Schedule Your New Student Orientation Today
What to expect at orientation:
Orientation happens in person on ChattState's campus; you will learn
about ChattState and take care of the tasks you must complete before
your first day of class: get your student ID and parking pass, tour the
campus, and meet faculty, staff, and your classmates.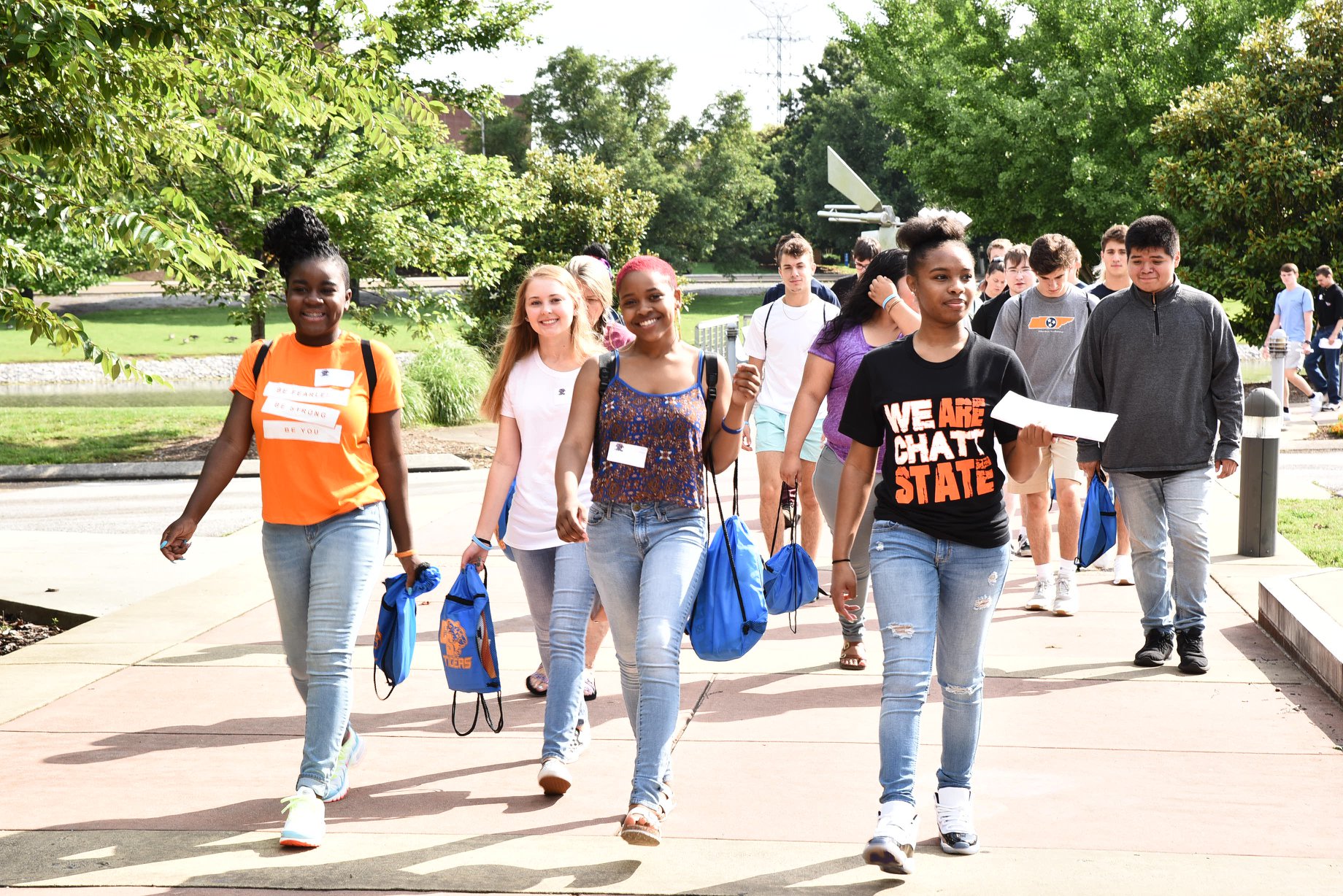 "Students walking on sidewalk surrounded by trees at ChattState."
Schedule of Events for the day of orientation:
Arrive at least 15 minutes early for registration. 
Educational Survival Tools. 
Student and academic support resources. 
Financial aid success tips & tools. 
Locate your classes on campus. 
Student ID & parking pass. 
Connect with faculty, staff, and other students. 
What questions to ask at orientation:
You will likely have many questions; feel free to ask them. After all,
that is what orientation is for. 
Here are a few examples: 
Are there opportunities for student employment? 
Is dining available on campus? 
How does the college keep students safe while on campus? 
Are there mental health resources available on campus? 
What are transportation options available on and around campus? 

What is the best way to obtain textbooks? Buying, renting, etc.?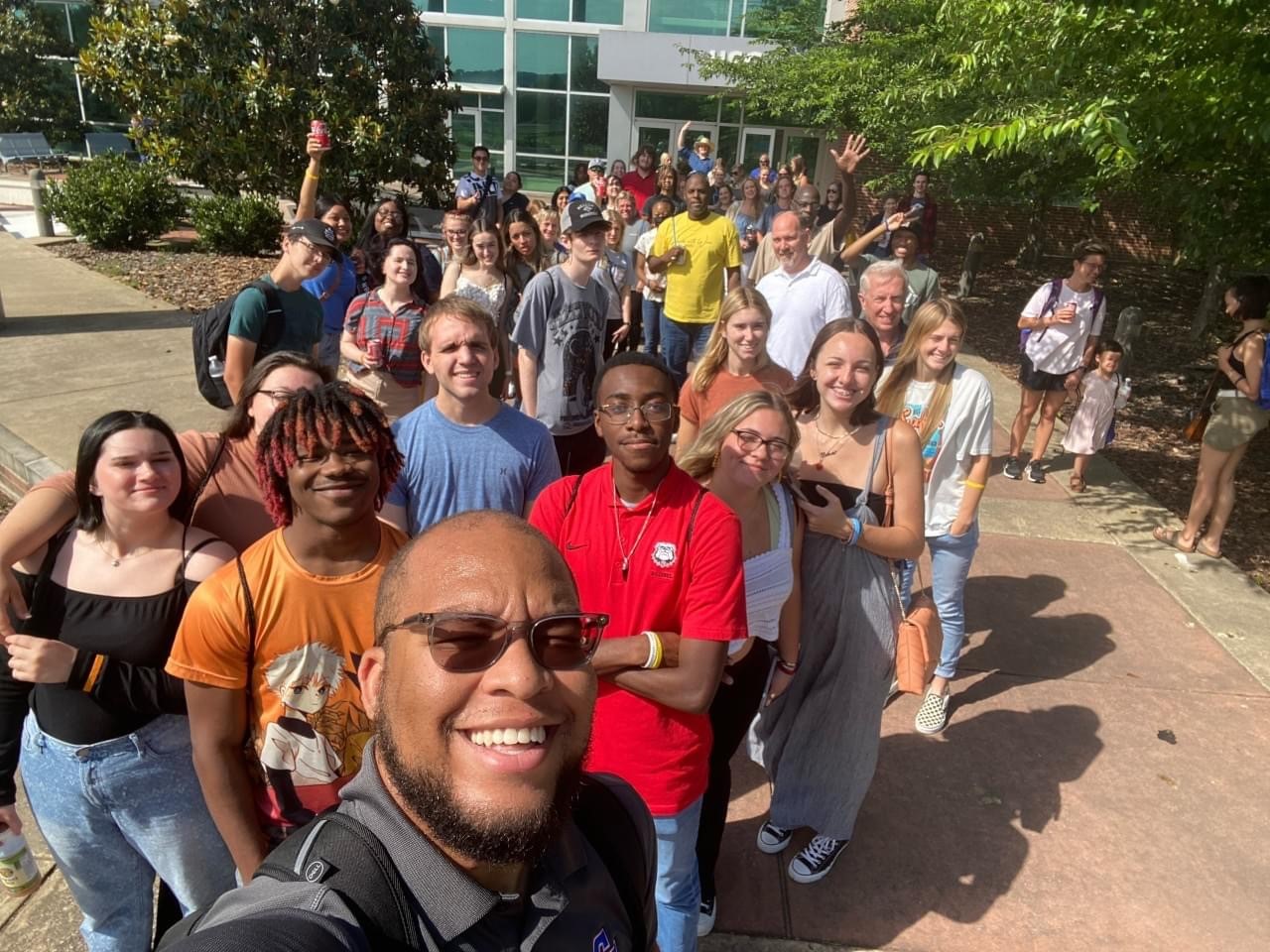 "Students in orientation pose for a selfie on ChattState campus."
New Student Orientation Dates:

Click on the available dates below to see which sessions are offered
that day and RSVP for your New Student Orientation. 
How to prepare for your in-person orientation:
Orientation is a big day! Here are some tips to help you prepare to get the most out of this experience: 
Make sure you show up at the right time and location. For example, ChattState has 3 locations: Main Campus (Amnicola Hwy), Dayton, and Kimball—make sure you are going to the correct place. 

Dress comfortably—you will be touring the campus to see where your classes are. 

Bring your class schedule with you—so that you can locate where your classes will be. (You can have a picture of your schedule on your cellphone.) 

Prepare to be at New Student Orientation Experience for a few hours. 

Refreshments will be available.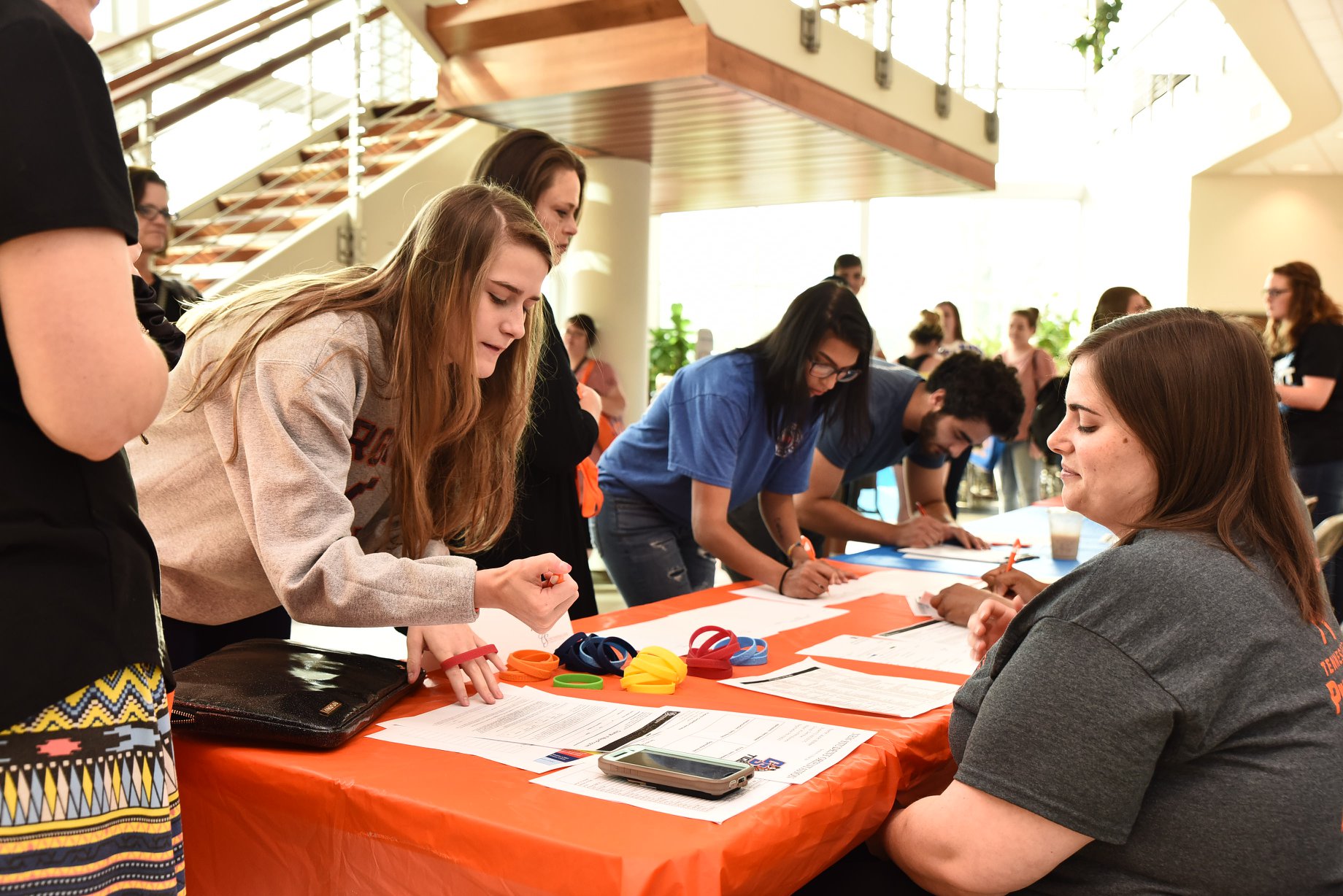 "Students registering for events at orientation."
 
Information for parents attending orientation:
Each parent or guest attending orientation is required to pay a non-refundable $10.00 fee via the Parent/Guest Orientation Payment Portal 
Register at the Parent/Guest Orientation Payment Portal. 
Choose the date you plan to attend. 
Click add to cart if it is one parent or add quantity if it is more than one. 
Proceed to checkout. 
You will receive an email receipt.